Sprenkels American Bulldogs

This is paragraph text. Double click here to edit and add your own text.
If you are interested in either of these breeding's please feel free to contact us to be put on our waiting list. We also have some outside breeding's planned with our studs which will be posted once breeding is confirmed. Please thoroughly read through our "Buyer Etiquette" page prior to contacting me.
Please note, we normally have a waiting list and we always reserve the first picks of the litter back for ourselves. This helps us retain the best candidate for future breeding and showing. Our puppies range in price from 2000-2500$ (non-breeding contract). We can deliver puppies anywhere in USA/Canada ( We will not ship our puppies in cargo, if you need a puppy delivered please contact me regarding price prior to placing a deposit as this can range). We also have opportunities on occasion to co-own one of our first pick puppies. Around half of the dogs we "own" live in co-own situations, meaning they live with another family as a pet , while I retain rights in breeding. This allows us to move forward in our program while all our dogs live spoiled and loved!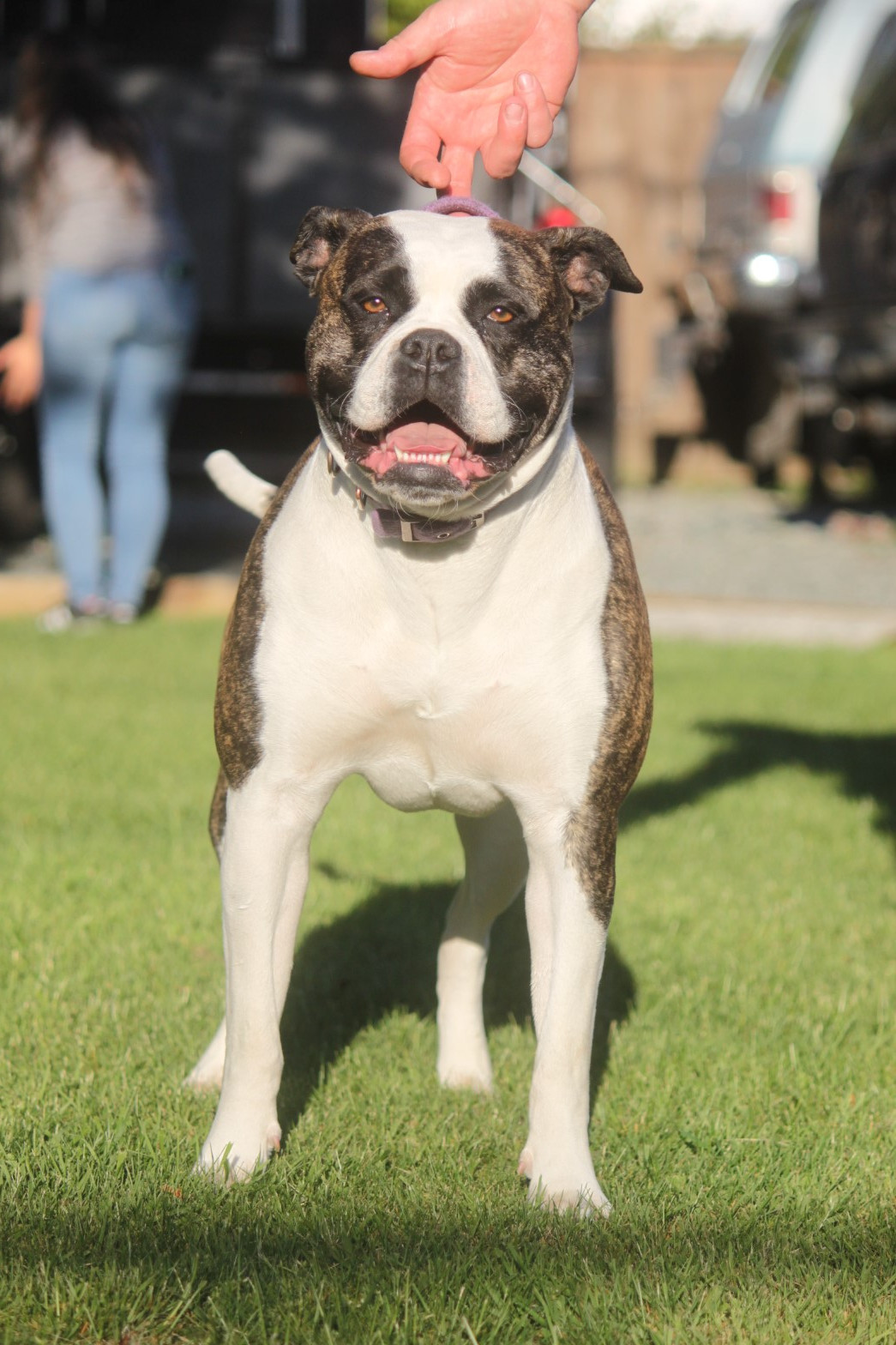 Rage has been bred to Konah. Puppies due end of April 2021.